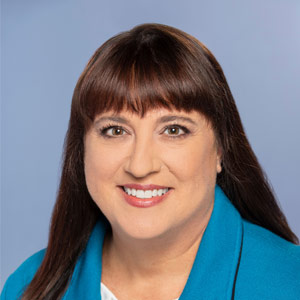 Co-Principal Investigator, WeCareAdvisor Study Team
Dr. Kales is the co-principal investigator with Dr. Gitlin for this study. She is a fellowship-trained, board-certified geriatric psychiatrist, Dr. Kales' research program is directly informed by her clinical work and experiences with patients, families, providers, and systems to diminish the barriers to effective and high quality care for older patients with dementia or with mental health issues.
Dr. Kales has been named to numerous expert panels on dementia care, including the Lancet Global Standing Commission on Dementia Care (2015-present) and the International Psychogeriatrics Association Expert Panel on the management of behavioural and psychological symptoms in people with Alzheimer's Disease (Co-Chair, 2015-2017). She is recognized as an international expert on dementia care, the behavioral and psychological symptoms of dementia, depression in later life and in pharmacoepidemiological research related to the prevalence and risks of use of antipsychotic and other psychotropic medications in patients with dementia.
With Dr. Gitlin, Dr. Kales is the co-creator of the "DICE Approach" to manage the behavioral and functional symptoms of dementia and the "WeCareAdvisor." She has over 125 peer-reviewed publications and has been continuously federally research funded since 2004.Dr. Kales is also a tireless mentor who is currently mentoring four junior investigators with career development funding in dementia. With Dr. Gitlin she is responsible for the scientific direction of this study, helping to design the WeCareAdvisor and provide oversight of the conduct of the study.